Cloud Computing
The first phase of Digital Transformation.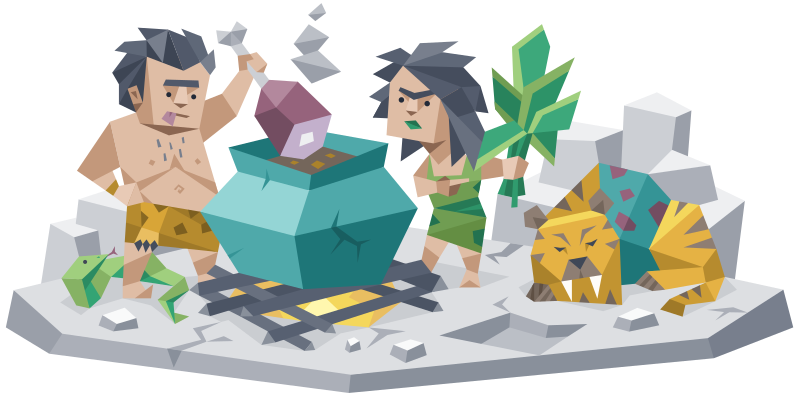 It is not a matter of subject to following, IT is on the cloud now.
Cloud migration is complex, and the process must be customized to the individual organization's needs. Will need a cloud migration strategy that ensures the least disruption to services and addresses your short-term and long-term organizational goals.
---
"It's not an experiment if you know it's going to work."
Jeff Bezos
How?
We bring end-to-end Cloud Solutions on Amazon Web Services, Microsoft Azure, Google Cloud, VMware Cloud, and Rackspace
– Lift and Shift to the Cloud (Transformation)
– Optimise Cloud (Cost Cutting)
– Scale Up / Scale Down (Pay what you need)
– SLA and Performance Management (Proactive Monitoring)
– Build Cloud Storage Area (S3, EBS, Azure Blob, EFS), Storage Gateways
– Backup to Cloud, Disaster Recovery, Avalibity Zones, FailOver Sites
Choosing Cloud Platform(s)
While identifying applications for migrating to the cloud, we also help consider the platform where it will be deployed. Security, compatibility, tooling, and cost model are valid players in this decision.

Moving to a public cloud, such as AWS, Azure, or GCP, is popular as it provides on-demand resources without purchasing hardware and software. In the public cloud, third-party providers own and operate resources that are often shared between tenants.

Single Cloud Strategy
– Uses a single provider to serve any or all applications or services
– Limited to the offerings of the chosen provider
– Just one set of cloud APIs to learn; relatively simple to manage
– Vendor lock-in issues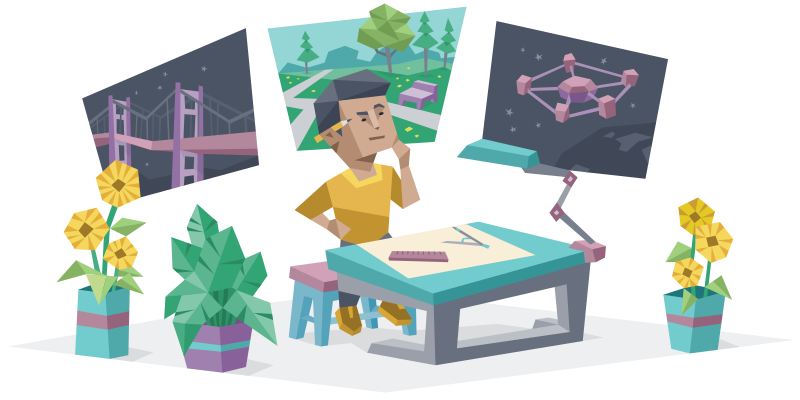 Multi-Cloud Strategy
– Run applications across cloud environments from multiple vendors
– Flexibility to choose providers according to workload requirements
– Complicated strategy that needs an adept IT team
– Easily shift from one provider to another
Site Reliability
A site reliability engineer (SRE) will spend up to 50% of their time doing "ops" related work such as issues, on-call, and manual intervention. Since an SRE's software system is expected to be highly automatic and self-healing, the SRE should spend the other 50% of its time on development tasks such as new features, scaling, or automation. Our Site Reliability Engineers are making your infrastructure stable and optimized!
– Virtualization & Data Stores (Vmware ESX, Hyper-V, Xen, Ovirt)
– Best Practices Apply
– Network Designing
– Backup and Disaster Recovery Site Design
– Technology Transfer
– Infrastructure Deployment with Code
– Big Data and Machine Learning Deployments
Let's work together on your
next web project
Please Refer our Github Repo for technical depts and do not hesitate to Contact US